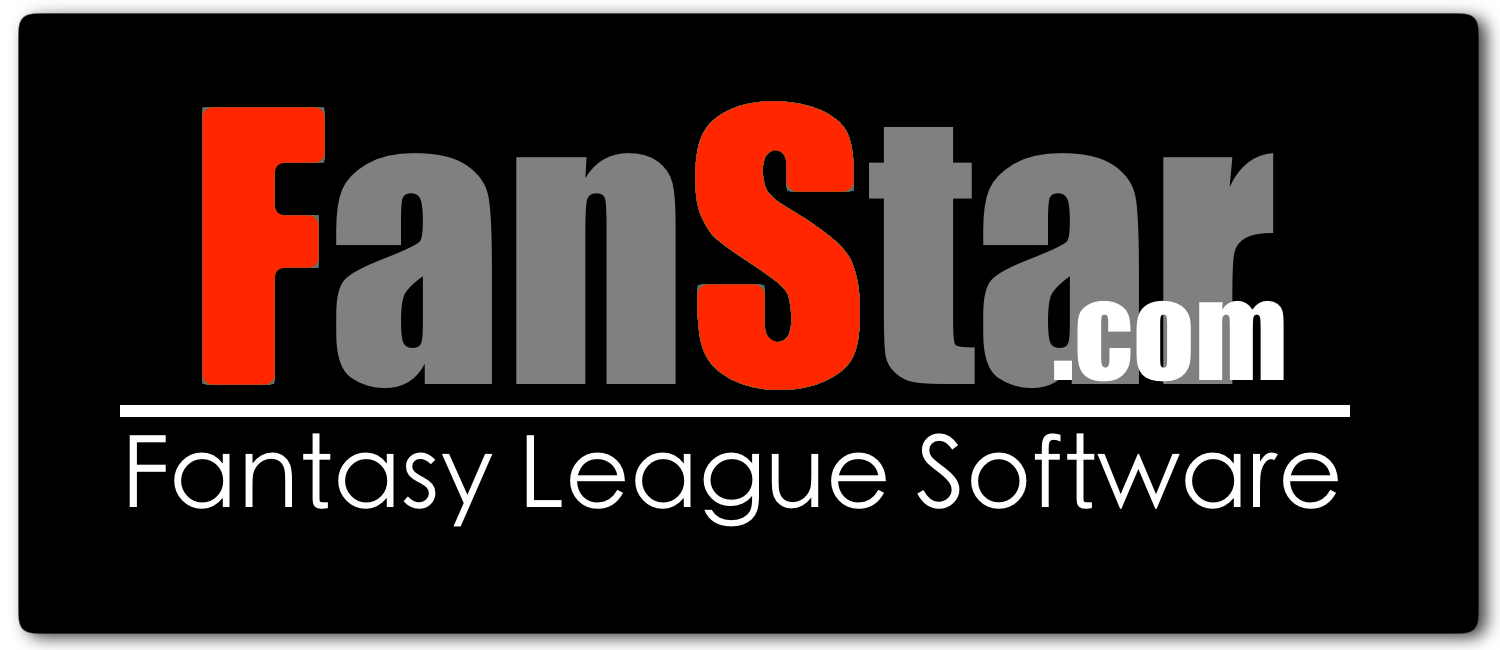 COMMERCIAL LICENSE EDITION - UNLIMITED LEAGUES
Add an extra revenue stream to your fantasy site by licensing FanStar league manager. For a small fee per league, you can resell our commissioner services and pocket the profits. Here is what you can expect:

1) Fully interactive fantasy website for your customers
2) Realtime Transactions
3) Online Draft Warroom for each team
4) Scoring versatility and customization
5) Customize to your site looks
6) Resell at any rate
7) No FanStar banners, just yours
8) Incorporate your own Ad Banner Rotations
9) Live/Daily stat feeds
10) Second-line Tech Support - We handle any technical issues, you answer general fantasy questions.
11) Automated league setup - Customers to your site can setup their leagues with no interaction from you.

For more information, please contact Michael Gregoire at 480-527-7720 or email direct.